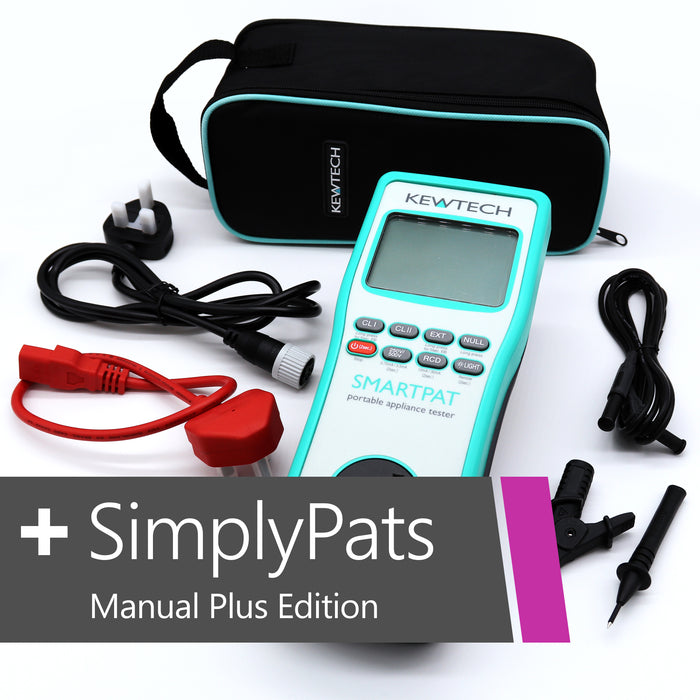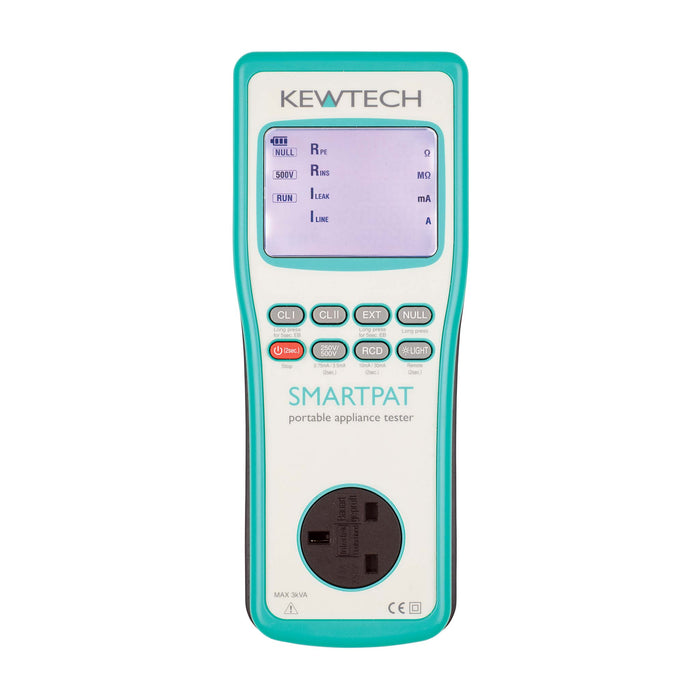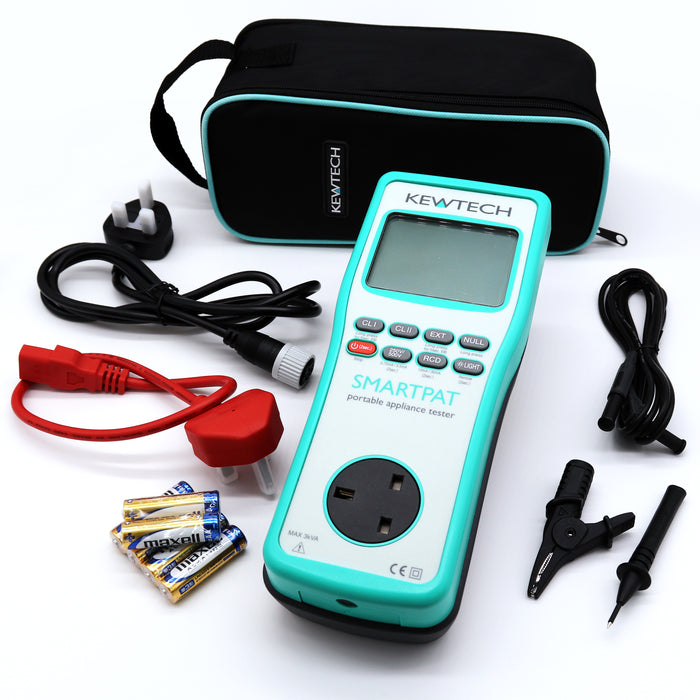 KEWTECH SMARTPAT and SimplyPats Manual Plus Edition
Advanced Battery and Mains Powered PAT Tester which transforms into a Downloading PAT Tester when paired with the FREE KEWPAT App for iOS and Android. Excellent choice for for testing a wide variety of Appliances, including PRCD's. You also have the option of performing a Run Test using Mains Power on both 230v and 110v Appliances (110v Transformer needed for 110v Tests).

SimplyPats Manual Plus Edition Software for Windows PC.
Data Management, Reporting and Certification Software for Windows PC, capable of Downloading and Importing data from KEWPAT.
Single User Licence.