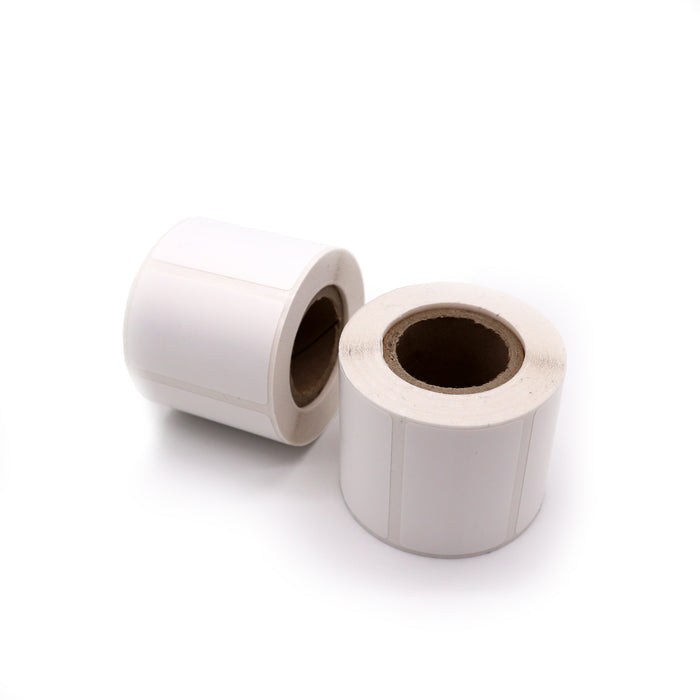 PAT Test Labels for KEW-80L (10 Rolls - 2,750 Labels)
SKU
LABEL-39/25-POLY-275/2750
10 Rolls (2,750 Labels) of Direct Thermal Matt White Polypropylene adhesive labels, approx. *275 label per roll.

Label size 39 mm x 25 mm.

These labels are compatible with our KEW-80L Printer which has been specifically designed to work with KEWPAT for iOS and Android.

These labels offer excellent print quality compared to normal paper labels.

Polypropylene labels are both durable and waterproof.

* Total number of labels that are printable may vary due to wastage.  This is due to the initial feed of one label when loading a new roll and the end of the roll being tethered to the core.

Standard UK Shipping on this order is £10.00